Is spring really here? This has been the roughest winter I can remember. I think at this point we are all anxiously awaiting one full week of good weather.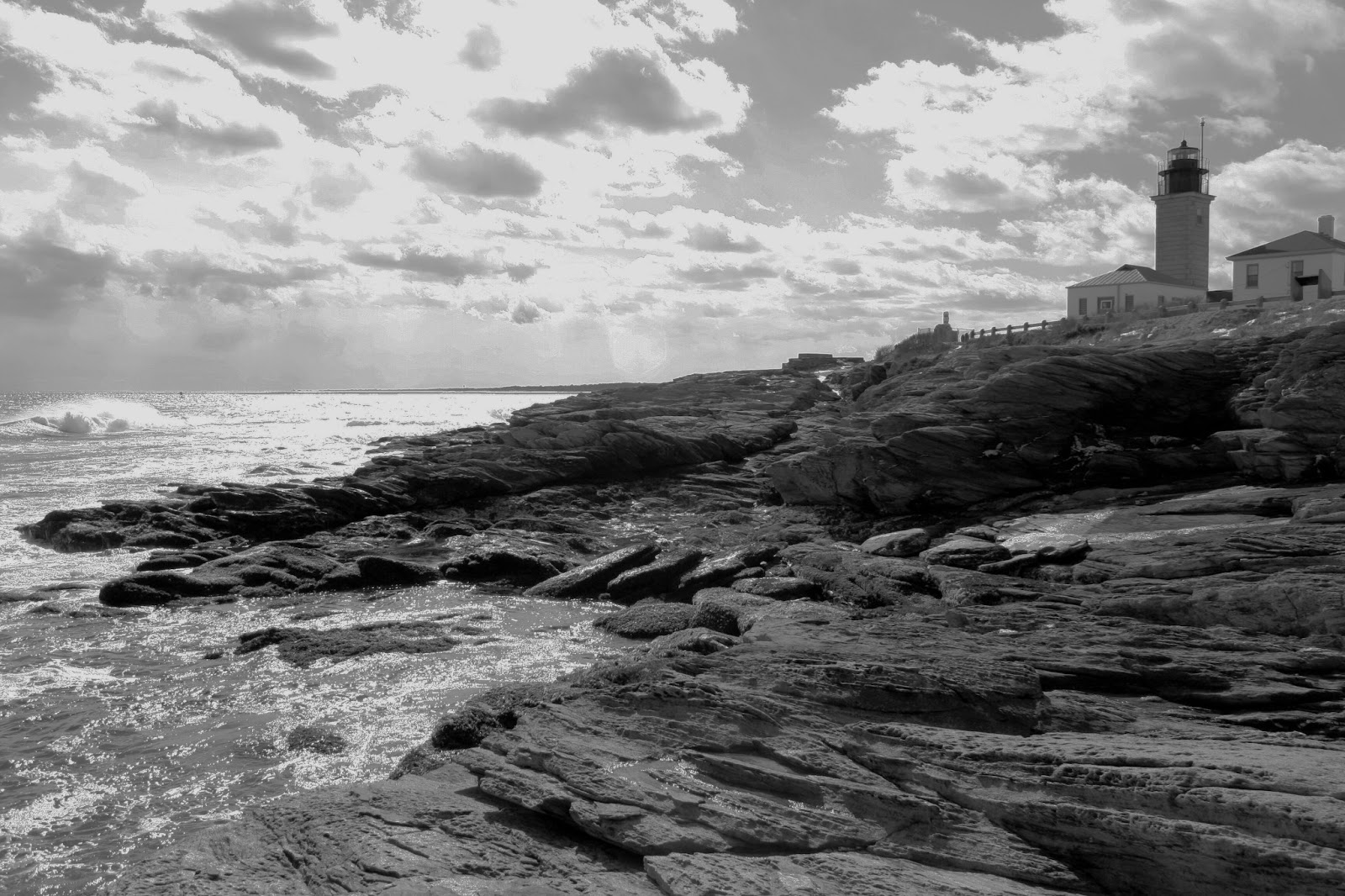 Beavertail Lighthouse
First Quarter's Numbers


I am happy to report, that this quarter's returns were favorable.
Year to date, the moderately conservative portfolios came in at 0.9% and the moderately aggressive accounts came in at 2.1%.
Although these numbers are not as resounding as in the past, they are positive as compared to the negative returns generated from both the DOW and NASDAQ, and are in line with both the S&P and NYSE.
Please be advised that the figures above are for general information purposes and that no two portfolios are identical. Additionally, risk and time horizon are specific to each individual.
The general overview of the current markets is showing continued consumer spending, growth in housing starts (although slow) and steady cash flows on the part of corporate America.
Positive growth is being seen in sectors like real estate, value, utilities, energy and long-term corporate bonds.
We will be focusing in on these sectors to maximize returns in the months ahead.
The numbers as of March 31st, 2014
Index YTD
Dow -.36%
NASDAQ -1.94
S&P 500 1.50
NYSE 1.27
Annual Reviews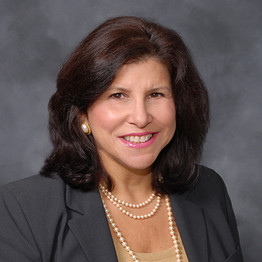 Please contact my office to schedule your annual review or year-to-date update.
I know the weather has been a hindrance to many of us leaving our homes this winter, but I do like to see all my clients at least annually.
If a conference call review would work best for you, please contact my offices and we can schedule a time that works best for you.
Also, as a reminder, I know have two offices, our new location in Lincoln and my second office in Narragansett. I am usually available in Narragansett later in the week.
The contact information for both offices are as follows:
401.727.8151 - Lincoln
401.788.8151 - Narragansett
Changes in Our Newsletter
Coastal Financial Planning, Inc. has been creating quarterly newsletter for many years.
I know that many of us receive an inordinate amount of e-mails, and it becomes increasingly difficult to review them all.
With this in mind, I will be limiting my newsletter to two annually.
I will be relying more heavily on the company's Facebook page to communicate information in a timely manner.
I would appreciate it if you could "like" our Facebook page, to insure that you continue to receive relevant information from Coastal Financial Planning, Inc.

The Good, the Bad and the Ugly

"
Your Planner in the News" is being replaced by my new insights, called "The Good, the Bad and the Ugly".
This segment will review consumer items that I think are relevant to my clients.
This quarter Verizon makes the "bad list" and Radio Shack makes the "good list".
Verizon seems to have totally underestimated the mathematical skills of their clients. Last month I went into the local Verizon store to buy a tablet. The cost of the tablet was $249, but if I added their monthly service for $10 a month I could purchase their tablet for only $200. Let's do the math; Verizon required a two-year commitment for a total cost of $240 to save $50. I think that's a bad deal Verizon.
I then headed into the local Radio Shack. I found a $75 tablet, no service contract. The math works! Their tablet only holds a charge for 2 hours, but it fits my needs perfectly.
If you are in the market for a tablet, may I suggest Radio Shack?
I would like to take this time to thank my clients and affiliated professionals, for the opportunity to manage your portfolios and 401(k)'s.
The firms' goal, like other professional service firms, is to strive for client satisfaction through performance, communication and professionalism. Our clients' satisfaction results in our primary source of new business, through referrals. Your referrals, personal and business, are appreciated and serve as the cornerstone for our business.
Thank you all,

Angela Thomson, CFP (r)
Coastal Financial Planning, Inc.

Our Question of the Quarter is...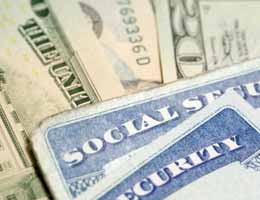 What monthly amount does the average retired worker receive in Social Security benefits?

A. $1,098
B. $1,294
C. $2,111
D. $2,407
I have received many questions from my clients over the last several months regarding social security pay outs.
In general it is best to wait as long as possible to begin collecting social security benefits. Deferring your social security after attaining age 70, does not increase your annual basis. Your benefit base stops at age 70.
A large majority of individuals rely on social security in retirement, but do not clearly understand the amount they will be entitled to when they begin to draw from it.
In 2014, the average retired worker receives a benefit of $1,294 a month or $15,528 annually. If you answered B, you were correct. Many will find this amount will be insufficient to live on. The average retired couple receives $2,111 in monthly benefits.
I would encourage you to visit the social security site at www.ssa.gov. They offer a trove of calculations for individuals to use in order to analyze their individual social security retirement scenario.
The Social Security office no longer sends out their estimated calculations on an annual basis. Due to budget cuts, this calculation only goes on every 5 years.
Coastal Financial Planning, Inc. has been creating this newsletter for many years.
I would like your feedback.
Are the contents of the articles of value to you?
Do you consider information presented in this format worthy of sharing with friends and business associates?
Has the information presented in each newsletter been of any value to your business dealings?
I would love to hear your comments.
Please feel free to post your input on our
Facebook page.